'We do more than fair trade, we
collaborate'
looking for the colombian coffee source?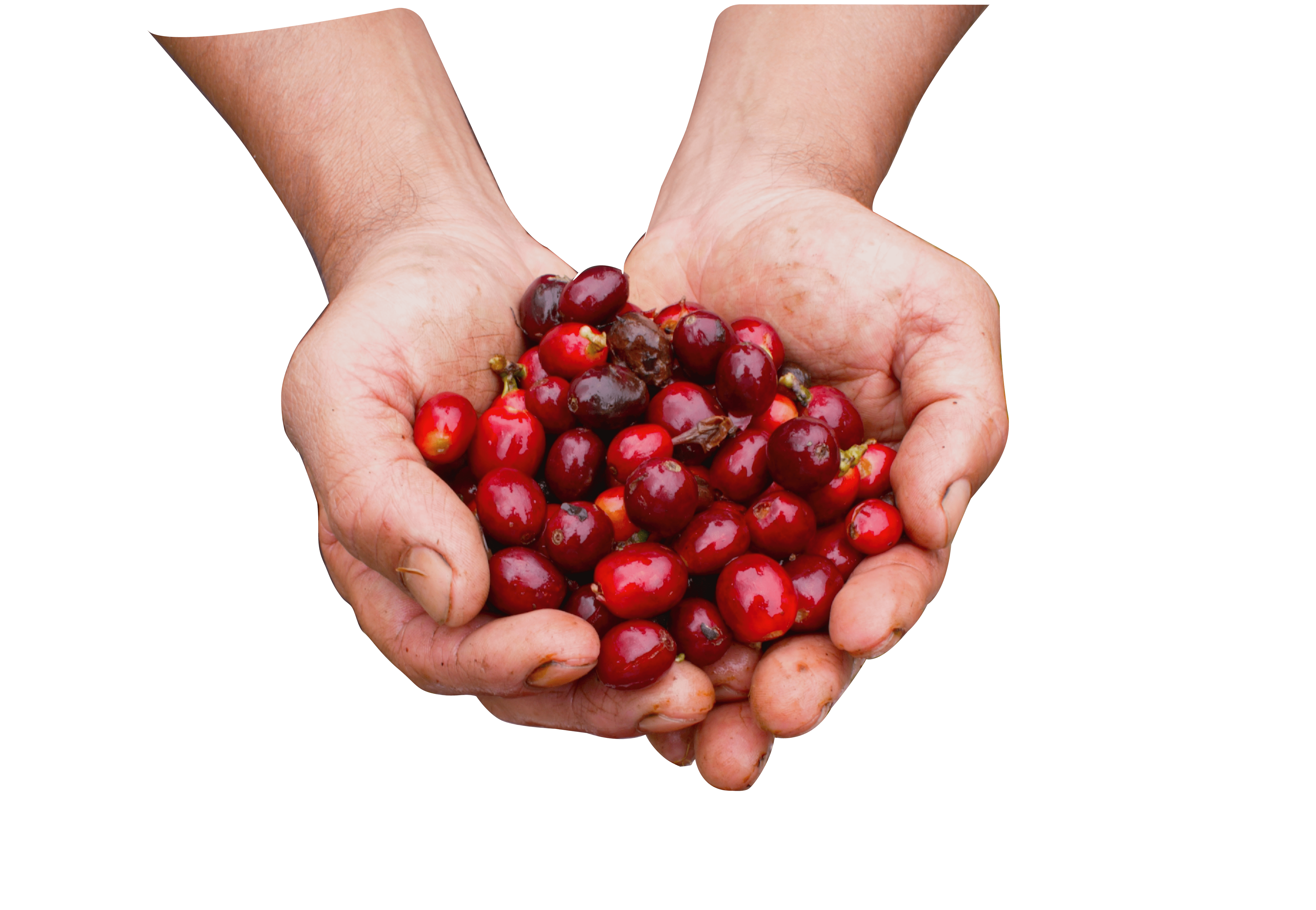 WE ARE SPECIALISTS IN COLOMBIAN COFFEE BEANS
Colombia is a large producer of Arabica coffee beans and we know that aspects such as micro climate, soil type, height and other environmental conditions give us advantages to produce excellent coffee beans; likewise, the harvesting and post-harvest process are perfectly executed by the farmers to maintain a high-quality coffee. These factors and benefit processes make a big difference in the cup, allowing us to identify special notes and flavours in the coffee.
Don Edgar Coffee Company produces and sells green specialty coffee. The only way we do business is the fair way, which means that everybody benefits. Starting at the Colombian coffee farmer to the consumer who enjoys his daily cup of the best that Colombia has to offer. We are based in Colombia and The Netherlands, that means we are able to ship our excellent green specialty coffee to anywhere in Europe or worldwide.
As those in the specialty coffee industry look for new ways to compete, producers will increasingly be expected to produce new exotic …
Our clients come first at Don Edgar, and we are proud to work with some of the best known roasters