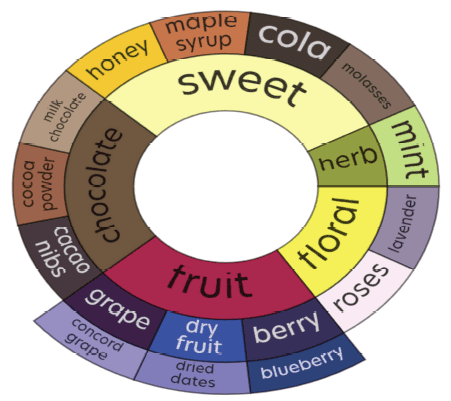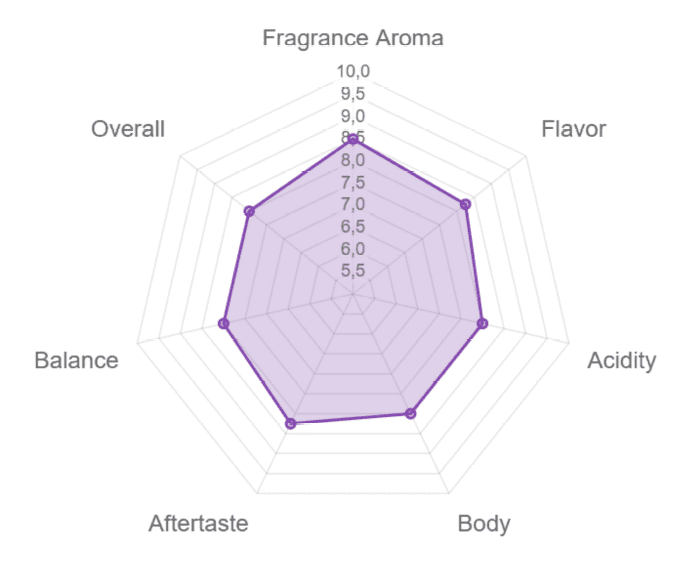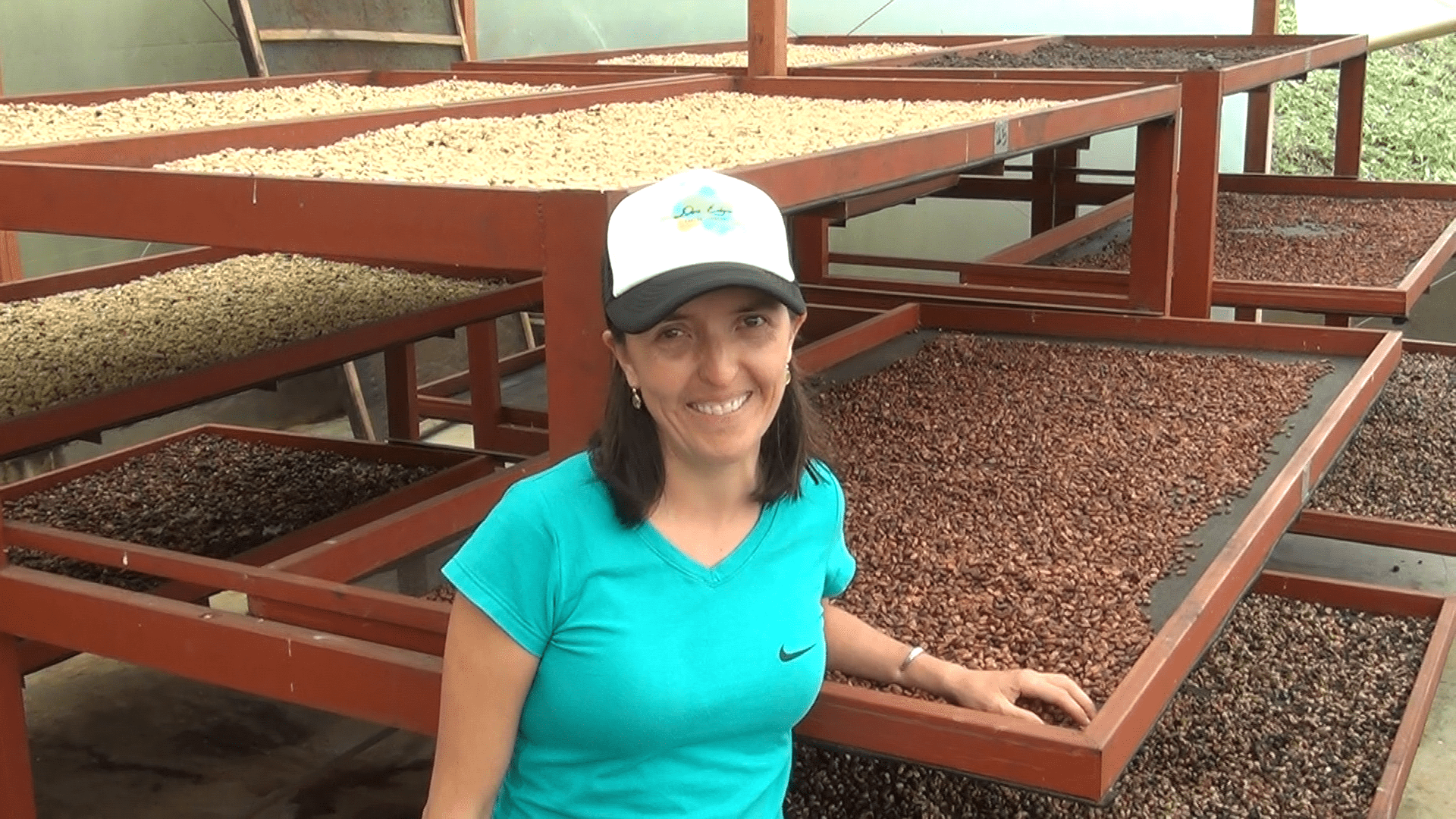 To picture farm Abarim (10 ha in size), imagine a verdant mountain landscape and rows of coffee (over 20,000 plants) plantains, native trees, fruit, and cacao trees, bamboo stands over groundwater streams, all between 1,530- and 1,750-meters elevation. It lies in the town of Buenavista, Quindío department, in the central Andes, volcanic born mountains, overlooking the valley, a location that is key for full bright and long days of sun and fresh breeze.
In march 2018, Eivy and her husband jimmy acquired and began this farming project of sustainably producing the highest quality specialty coffee, with a mission to protect the land and habitat, support the local economy, and work with partners that value the efforts of coffee production. Eivy comes from many generations of small coffee producers from another region, and her passion for farmland and coffee brought her back to Colombia after 15 years working as an environmental engineer in northeaster USA, and today Eivy is proud to be following her roots as coffee producer.
In retrospective, the farm was in bad shape, which provided an excellent opportunity to decide what to plant, how, and where. restoring the land for coffee production in harmony with the environment was paramount. New infrastructure was steadily installed such as covered natural air-drying facility, new processing house and equipment, water treatment tanks, and more. Not knowing much about coffee – at all, other than what she lived and saw her family doing when she visited as a child, Eivy and jimmy built a strong team, which today continues growing stronger and more knowledgeable about different varieties of coffee plants (castillo, bourbon, geisha, tabi) and specialty processing methods (washed, honey and natural).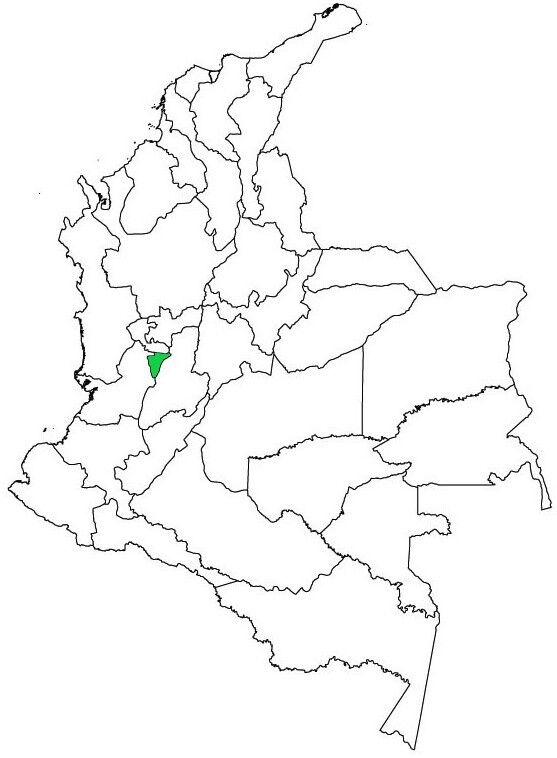 ADDITIONAL INFORMATION



| Sales number | BM23-156 |
| --- | --- |
| Weight | 24 kg box (2×12) |
| Crop year | 2023 |
| Plant Varietal | Pink Bourbon |
| Processing Method | Natural |
| Fermentation process | 170 hours in sealed bags. Dried on raised drying beds for 25 days. |
| Drying process | Slow drying on African beds for 25 days. |
| Moisture | 10.3% |
| Status | Spot |
| Estimated arrival date Europe | Arrived |
| Warehouse location | Netherlands |
| Packaging | Grainpro |
| Origin | Colombia |
| Location | Buenavista, Quindio |
| Estate | Abarim |
| Farmer | Eivy Monrroy |
| Topography | Mountainous |
| Altitude | 1650MASL |
| Avg. Humidity | 65% |
| Avg. Temperature | 24℃ |