"HE THAT PLANTS TREES, LOVES OTHERS BESIDES HIMSELF."
Team Don Edgar started the project BBNT, aware of climate change and global warming, is committed to help coffee growers who work with us in the Colombian Coffee belt, to restore the natural habitats and ecosystems of the farms that produce our coffees. We look for social, economic and environmental sustainability for all the agriculturists who constitute the main core of our entrepreneurship. We are convinced that planting indigenous trees is the best response for a crumbling biodiversity that brings about a cascade of events that lead us to the present climate crisis.
Finca La Divisa, a great example of a coffee farm with native trees, organic farming and a great biodiversity. The family identified 54 species of birds.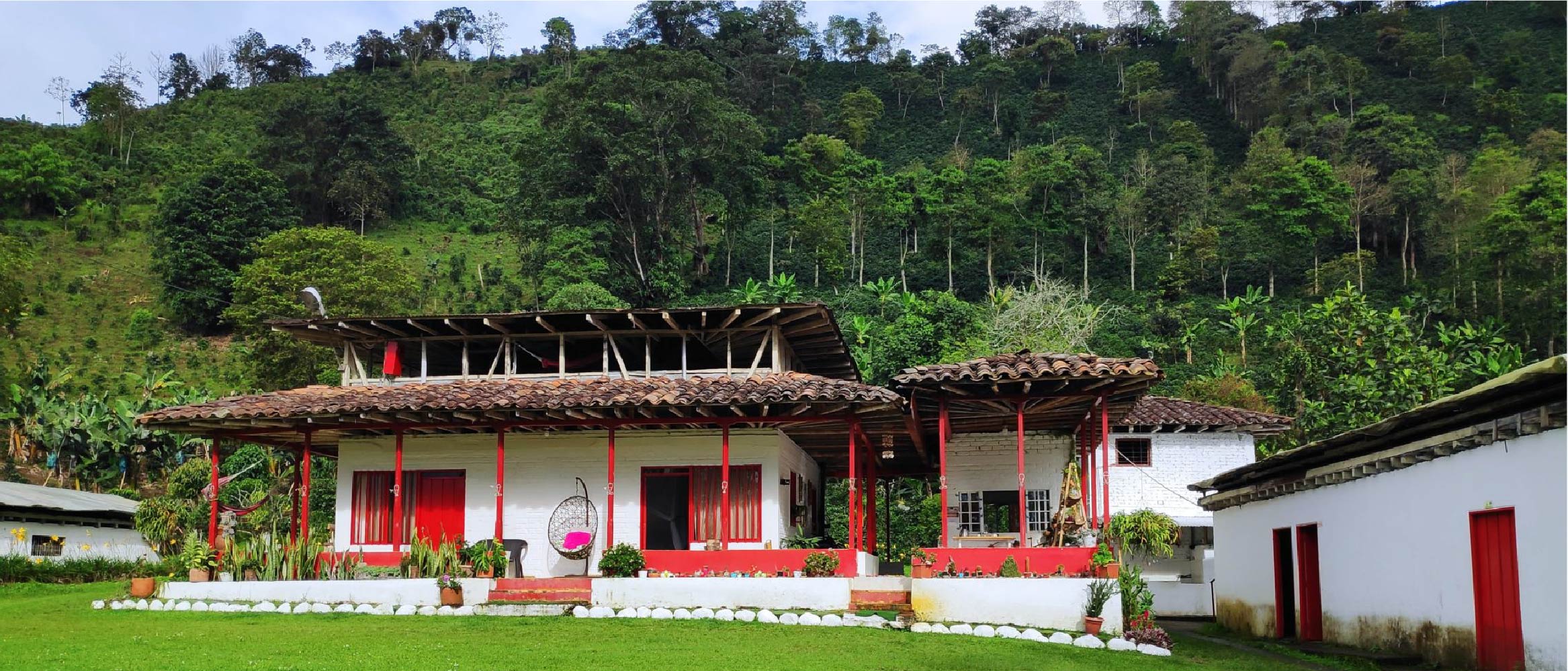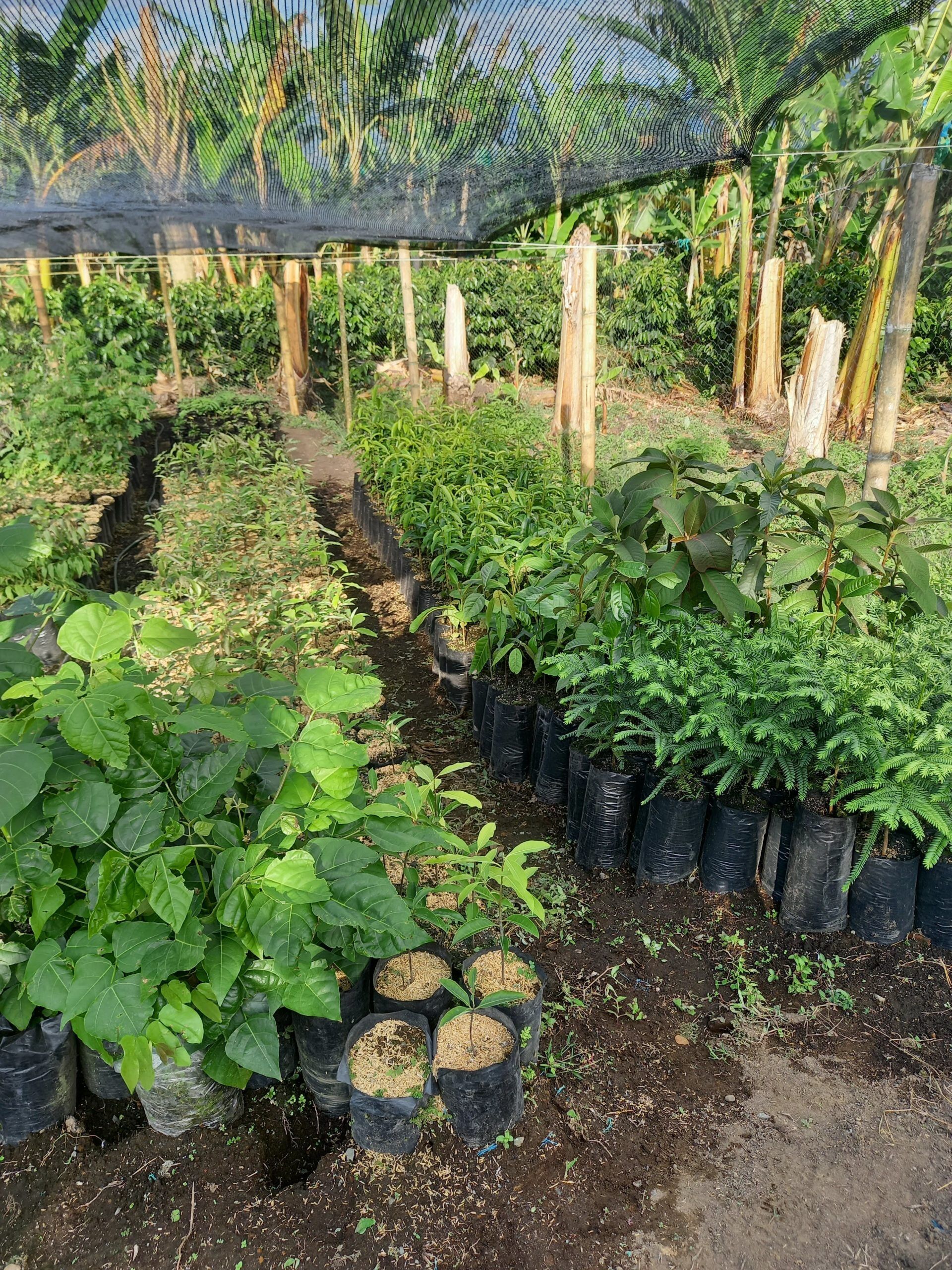 Nursery finca San Rafael, some of the native trees:
Cambulo, guayacanes, comino crespo, cedro negro y rosado, barrocimo, tambor, piedro, ojo de venado, laureles, mestizo, algarrobo, guayabo, chumbimba, dulumoco, balso, yarumos, saman, casco de buey, otobo, cañofistulo, guamo, vahinillo, roble, gualanday, leucaena, pino colombiano
"WE ARE THE FIRST GENERATION TO BE ABLE TO END POVERTY, AND THE LAST GENERATION THAT CAN TAKE STEPS TO AVOID THE WORST IMPACTS OF CLIMATE CHANGE. FUTURE GENERATIONS WILL JUDGE US HARSHLY IF WE FAIL TO UPHOLD OUR MORAL AND HISTORICAL RESPONSIBILITIES."
This project starts with education, communication and collaboration. The coffee producers in Colombia from whom we buy specialty coffee can apply to our project. After registration, we visit the farm, help make a plan and determine where it is necessary to plant trees and how much. We take care of the seeds/trees together with the producer. If there is a lack of space on the farm, we have reserved a piece of land on our farm (San Rafael) for the project.