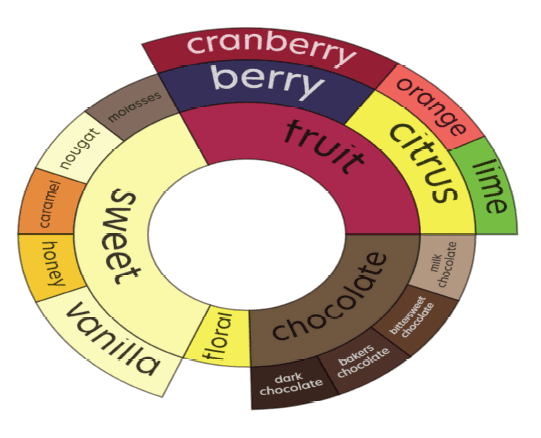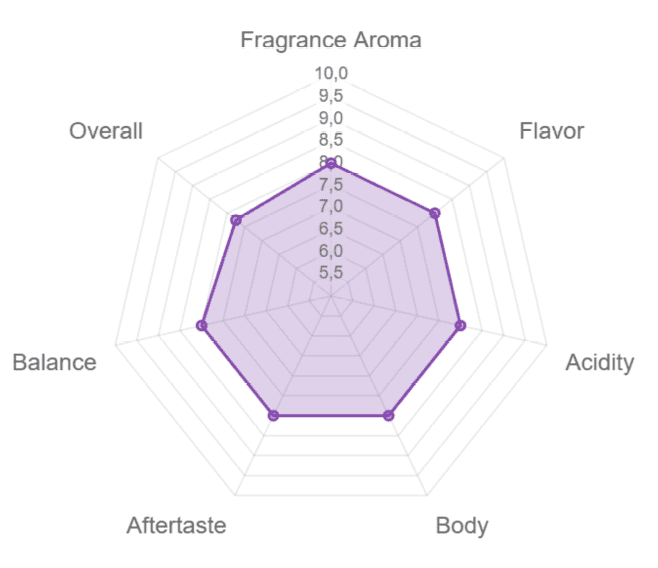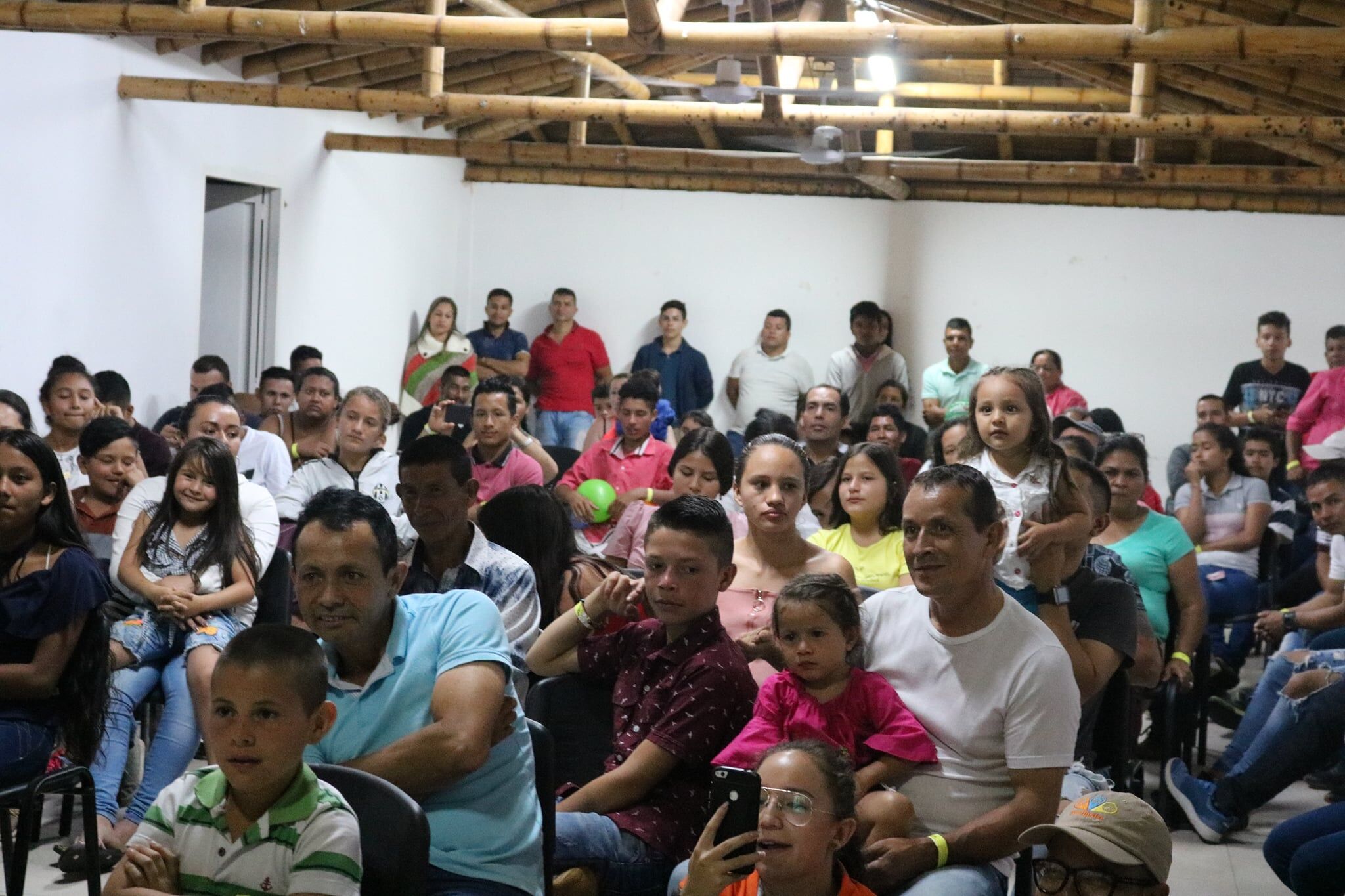 La Asociación Café Tolima Suaves was born in 2013 with 30 coffee growers under the name of AGPROCEM in the village of Montalvo (Planadas), progressively more producers from 26 different locations joined. Today it has 69 producers from the municipalities of Planadas and Ataco Tolima, of which 40% are women; 29 of the total produce under the Fair Trade seal and 40 are certified organic.
Café Tolima and its associates are an example of Quality, Sustainability and Production in harmony with the environment.
The main mission of Café Tolima Suaves is the well-being of its associates and the sustainable development of families, trying to minimize the impact on nature that has given them everything. An example of this commitment is the successful development of socio-environmental programs such as "Plant Trees and Harvest Life", "Woman Produces for You" and "Living Soils, Sustainable Production".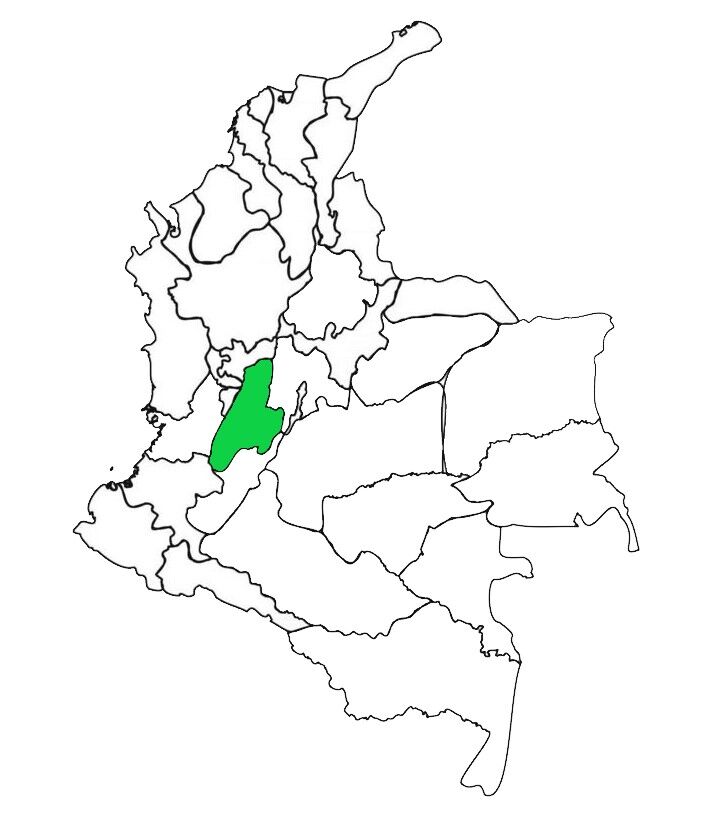 ADDITIONAL INFORMATION



| Sales number | ED23-632 |
| --- | --- |
| Weight | 70 kg bag |
| Crop year | 2023 |
| Plant Varietal | Caturra-Colombia-Castillo |
| Processing Method | Washed |
| Fermentation process | 24 hours fermentation tank. Washed and then dried on patio by 15 days. |
| Drying process | Patios |
| Moisture | 11.2% |
| Status | Spot |
| Estimated arrival date Europe | Arrived |
| Warehouse location | Netherlands |
| Packaging | Grainpro |
| Origin | Colombia |
| Location | Planadas, Tolima |
| Estate | Various |
| Farmer | Association |
| Topography | Mountainous |
| Altitude | 1650-1850MASL |
| Avg. Humidity | 65% |
| Avg. Temperature | 21-25℃ |