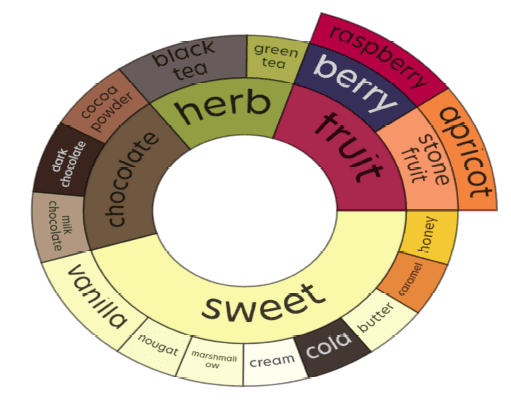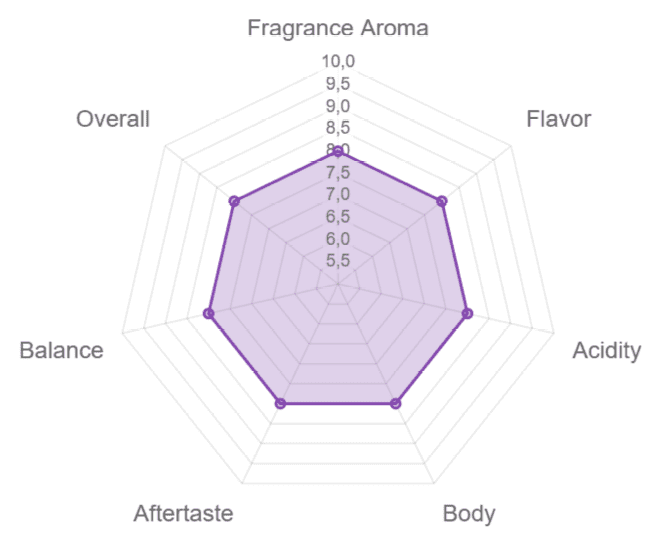 2023 started with a lot of dynamism for Eymar Rosero, at the age of 31 he bought his parents' farm to continue in coffee farming. This is a reflection of his entrepreneurship and discipline that he carried out throughout his life around coffee, "I have been in this for as long as I know," he said. By 2017 he was trained in barista and cupping, after a year he was certified as a Q Grader and was profiling Nariño coffees during the 2019 harvest, work that allowed him to know the potential of each fermentation process. In 2020, he partnered with other producers from his community in Santamaría/Buesaco with the main purpose of modernizing fermentation and drying on each farm.
Eymar successfully researched and experimented with his coffee last year, and for this harvest he wants to develop different processes in addition to traditional washing, such as honey and natural coffee.
The El Hatillo farm has an extension of 4 hectares, 3 of them in production, as a result of the 'winter' rain season a landslide occurred where it lost around 1 hectare of land with cultivated coffee. Despite all these difficulties, he expects to produce between 2,200 to 2,500 kilos of different varieties such as Caturra, Castillo, a few Caturron plants, and some Colombia variety that are mixed there.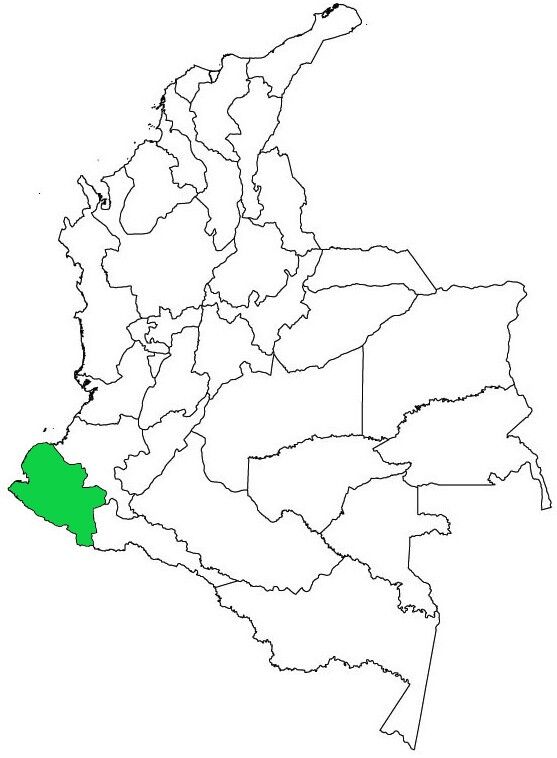 ADDITIONAL INFORMATION



| Sales number | EH23-040 |
| --- | --- |
| Weight | 70 kg bag |
| Crop year | 2023 |
| Plant Varietal | Caturra-Castillo |
| Processing Method | Honey |
| Fermentation process | 120 hours fermentation anoxic hermetic tanks, dried on African beds for 25 days. |
| Drying process | African beds |
| Moisture | 10.6% |
| Status | Spot |
| Estimated arrival date Europe | Arrived |
| Warehouse location | Netherlands |
| Packaging | Grainpro |
| Origin | Colombia |
| Location | Buesaco, Narino |
| Estate | El Hatillo |
| Farmer | Eymar Rosero |
| Topography | Mountainous |
| Altitude | 1700MASL |
| Avg. Humidity | 65% |
| Avg. Temperature | 20℃ |