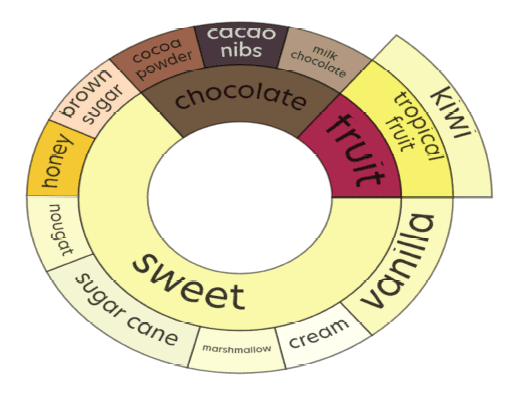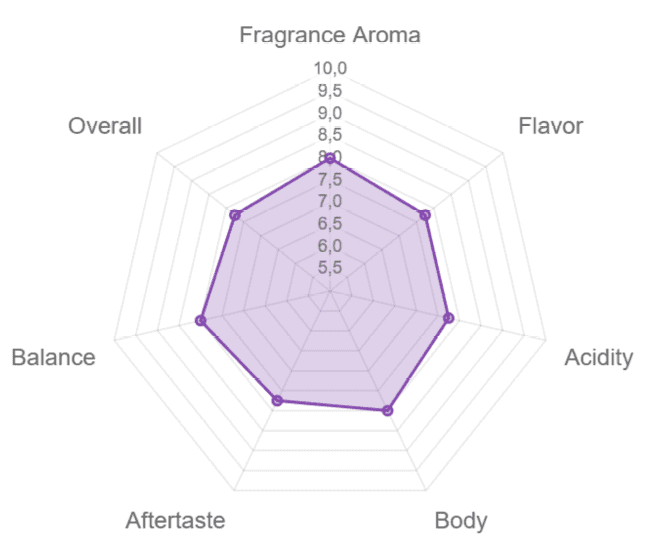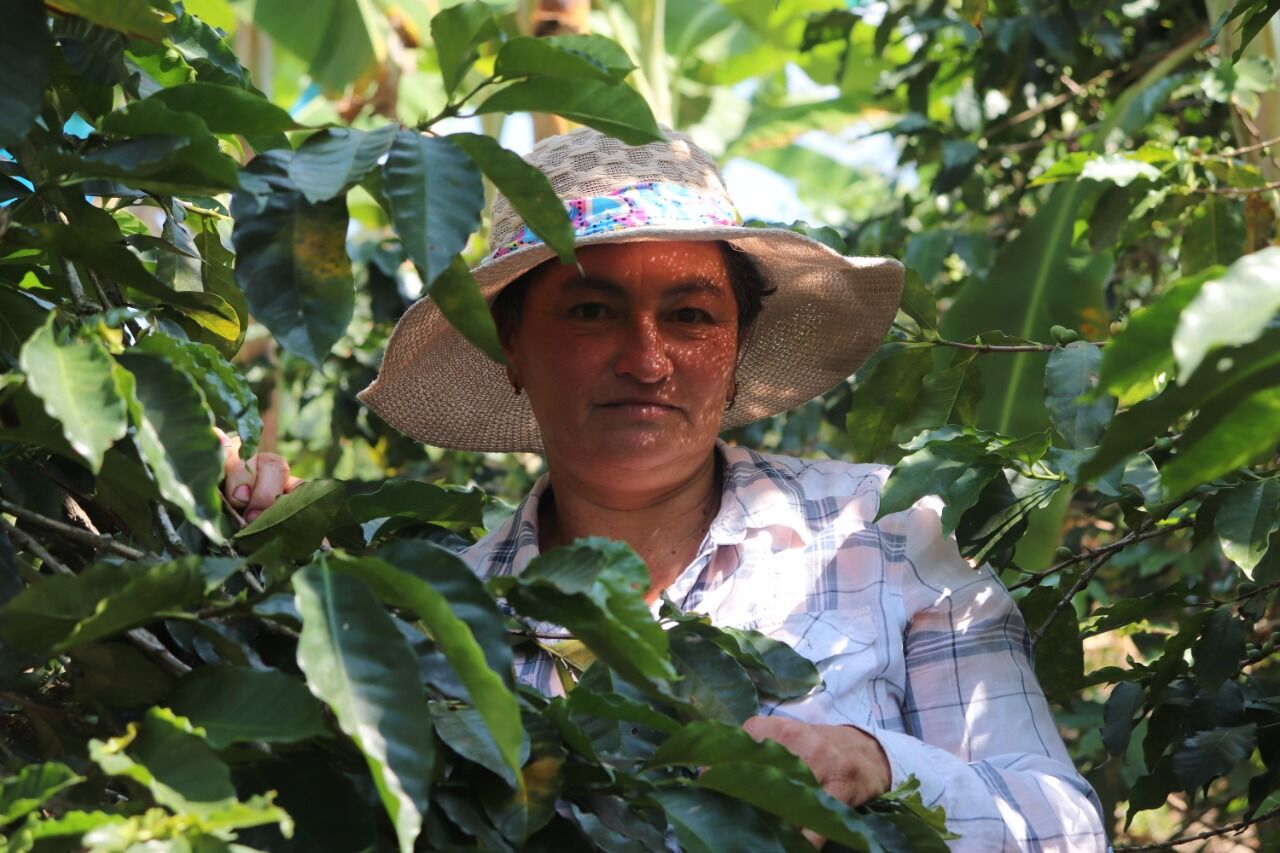 Finca Alto Bonito lies at 1820 meters altitude; the farm owns a small plot of land near Belén De Umbría.
Gloria Franco is a real empowered woman who started growing coffee after she was the only one who wanted to take over the family history. She manages the farm with her son, besides coffee she also grows other additional products and livestock to provide for the family. She has chickens, pigs, her own vegetable garden and fruit trees such as mango, avocado, tangerines and bananas, making them less dependent on the supermarket.
The farm is more than 20 minutes walk from the nearest road, forcing the family to move their products to the nearest road with the help of 'mulas' before transporting and selling them. The farm is planted with the caturra variety and the family still uses the traditional post-harvest process that gives the coffee an authentic taste and sweet notes.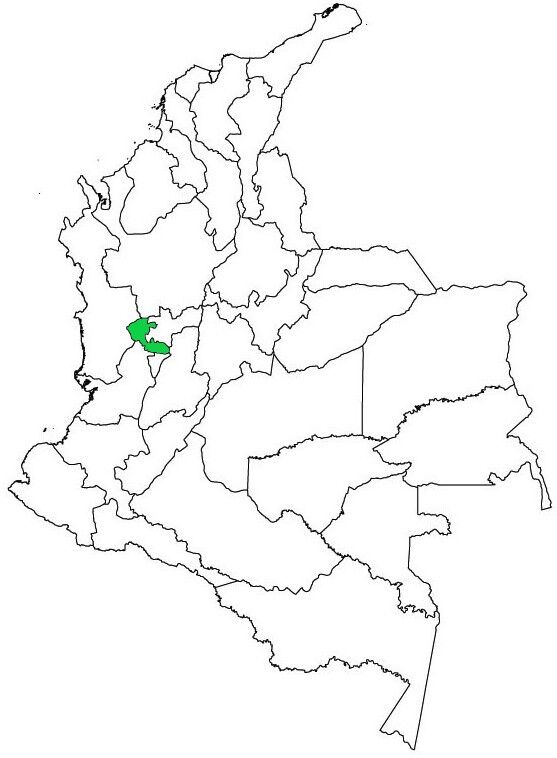 ADDITIONAL INFORMATION



| Sales number | GF23-202 |
| --- | --- |
| Weight | 70 kg bag |
| Crop year | 2023 |
| Plant Varietal | Caturra |
| Processing Method | Washed |
| Fermentation process | 24 hours in cherry – 12 hours in tanks. Dried on Patio (sun dried) |
| Drying process | Dried on patio. |
| Moisture | 11.1% |
| Status | Spot |
| Estimated arrival date Europe | Arrived |
| Warehouse location | Netherlands |
| Packaging | Grainpro |
| Origin | Colombia |
| Location | Belen De Umbria, Risaralda |
| Estate | Alto Bonito |
| Farmer | Gloria Franco |
| Topography | Mountainous |
| Altitude | 1820MASL |
| Avg. Humidity | 60% |
| Avg. Temperature | 22℃ |