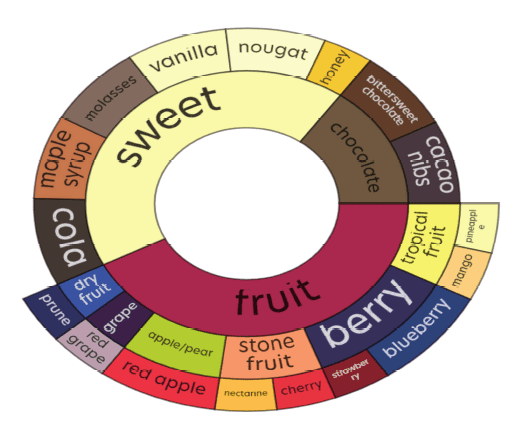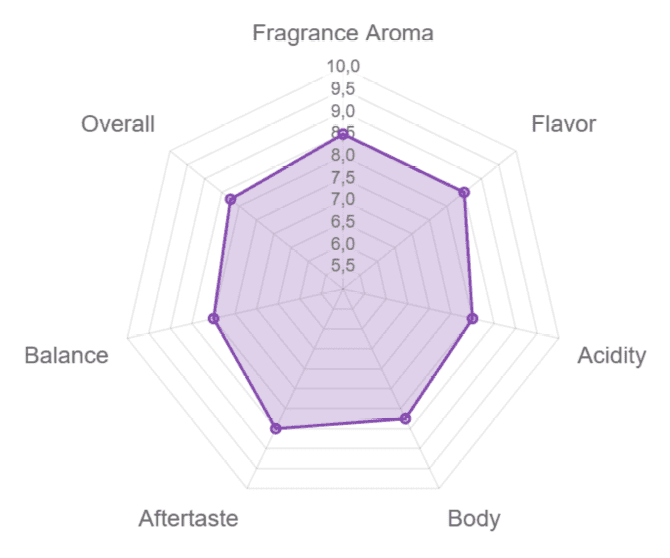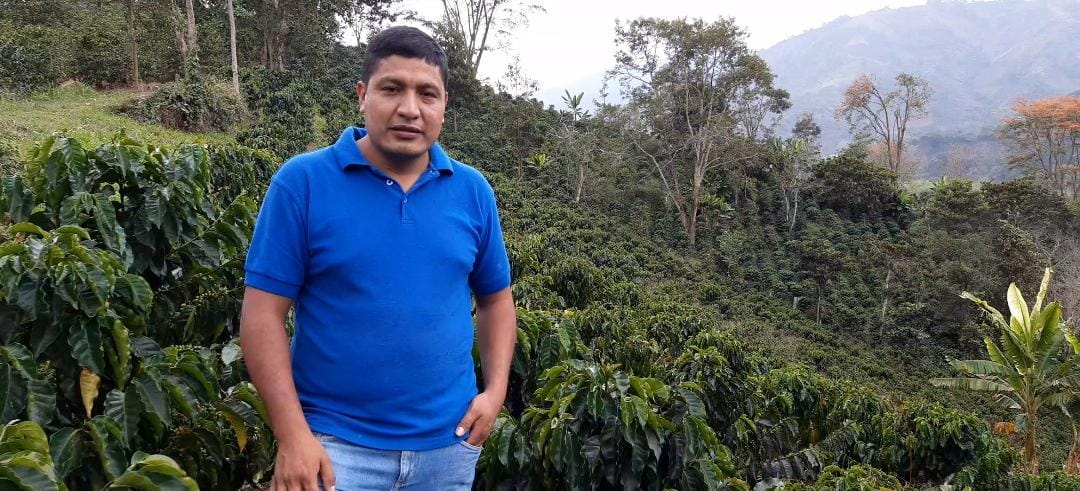 Juan Carlos Torres, his wife and two daughters, are an important part of the more than 500,000 coffee-growing families that contribute to the development of the coffee sector in the country and especially in his native Pitalito Huila, the largest coffee producer in Colombia.
Together with his mother and brother, they are the heirs of the farm and with resources resulting from work for more than 20 years, they were able to acquire another lot to unite it with Finca El Porvernir. During all this time, Juan Carlos has been a first-hand participant in the transformation of coffee growing in his region, since the climate, production methods, and trade have evolved, giving way to new varieties developed by Cenicafé, resistant to diseases and with greater results in production, it is thus that the largest amount of harvest is destined to the traditional trade of washed coffee that are sold to coffee cooperatives. However, despite the attention that the "varietals" require, he is quite fond of one in particular, the "Pink Borboun", its care is greater and requires more cultivation area, according to Juan Carlos: "the old varieties" are susceptible to leave rust, however, he likes its characteristics, so he decided to keep it and carry out a natural process with experimental fermentations for the specialty line.
Finca El Porvenir has 15 hectares, all of it in coffee production, it is located in Pitalito Huila at 1620 masl with an average temperature of 24°C. The farm produces 30,000 kilos of dry coffee per year, has a planting density of approximately 5,000 trees per hectare and is divided into several lots according to the variety, whether Colombia, Caturra, Castillo, Cenicafé, Bourbon Rosado or according to the age of the crop. : renovation of coffee plantations, ratoons (stem cutting) and coffee trees in production.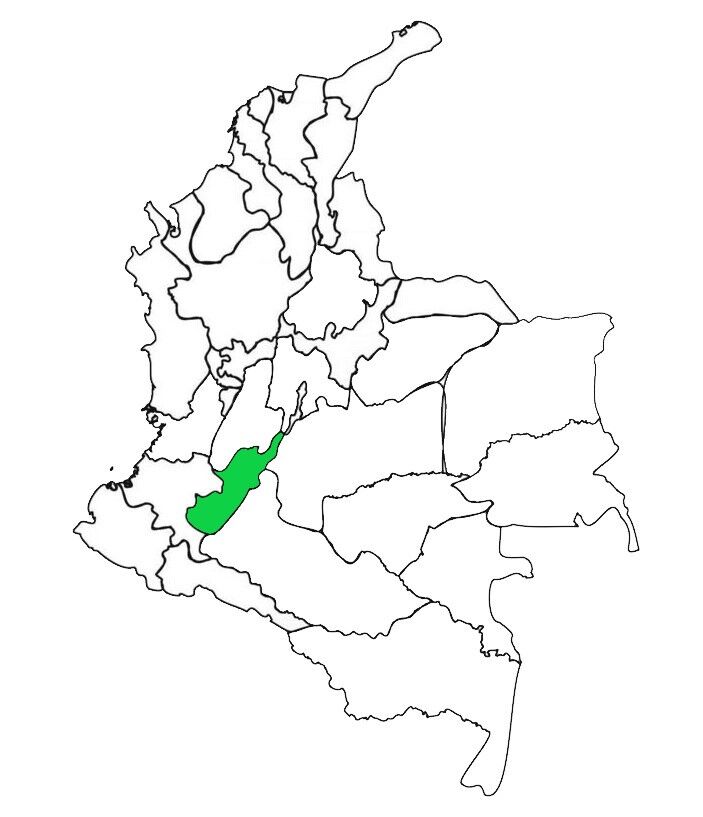 ADDITIONAL INFORMATION



| Sales number | LE23-464 |
| --- | --- |
| Weight | 24 kg box (2×12) |
| Crop year | 2023 |
| Plant Varietal | Pink Bourbon |
| Processing Method | Natural |
| Fermentation process | 140 hours in sealed bags. Pre-dried on marquesinas (raised drying beds) for about 8 days, and moved to the mechanical silo to complete the drying process. |
| Drying process | Dried in a mechanical silo. |
| Moisture | 10% |
| Status | Spot |
| Estimated arrival date Europe | Arrived |
| Warehouse location | Netherlands |
| Packaging | Grainpro |
| Origin | Colombia |
| Location | Pitalito, Huila |
| Estate | El Porvenir |
| Farmer | Juan Carlos Torres |
| Topography | Mountainous |
| Altitude | 1620MASL |
| Avg. Humidity | 60% |
| Avg. Temperature | 24℃ |